Valencia´s Finest
DMC in Valencia
Vito is a great professional!
He honestly saved us with the organization of a team-building in Valencia, in only a few weeks! His precious help, his meticulous follow-up, his advice, and his availability were the best!
It was a smooth collaboration, considering the time factor, and we only received positive feedback from our 75 person team building, everything was perfect; thanks a million, Vito!

 Valencia´s Finest
DMC in Valencia
"The last 6 years I hosted summits like this: of all the editions the collaboration with you both was the best.
The evening out in Valencia was magical, surreal for some, amazing job! I appreciate your efforts and your support in making this a great experience."

 Valencia´s Finest
DMC in Valencia
"La organización, la logística y los eventos fueron fenomenales…
 Es un placer trabajar con personas como ustedes y gran parte del éxito obtenido en el programa de Valencia fue gracias a su excelente servicio."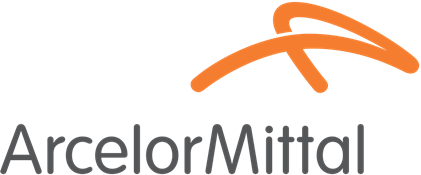 Valencia´s Finest
DMC in Valencia
"Lo pasamos fenomenal, la gente tiene un recuerdo fantástico de todo.  Muchísimas gracias por tu ayuda.
Recordamos con mucho cariño el viaje a Valencia,  y no dudes que si volvemos por ahí, sabrás de nosotros.

 Valencia´s Finest
DMC in Valencia
"First to thank you for the excellent arrangements for our team! I must say everyone loved it and we had a great time. All the arrangements were perfect, great venue and service too!"
We also loved the personal touch during our bus ride, you made it very interesting and enjoyable J
I will highly recommend it to my colleagues for any future events in the area.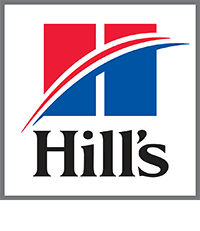 Valencia´s Finest
DMC in Valencia
"Vielen lieben Dank für die tolle Umsetzung des Events und deine Zuverlässigkeit.
Das Team Building war in der Tat ein voller Erfolg! Ich habe nur positive Rückmeldungen erhalten.
Liebe Grüsse und nochmals herzlichen Dank für deine tolle Organisation und das schöne Event."

 Valencia´s Finest
DMC in Valencia
"Muchísimas gracias  a vosotras, para nosotros también ha sido un placer poder trabajar con vosotros de una forma tan profesional y amable. Espero que tengamos otra ocasión de trabajar conjuntamente."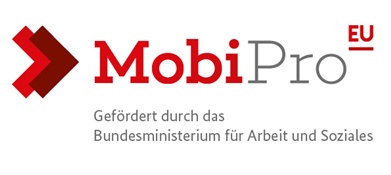 Valencia´s Finest
DMC in Valencia
"Es war fantastisch Sie kennen gelernt zu haben, und Ihre Arbeit
ist von allen sehr gelobt und anerkannt worden. Eine weitere Zusammenarbeit ist
auf jeden Fall garantiert!"
Plaza Nápoles y Sicilia 4
46003 Valencia
Spain
Valencia´s Finest
Finest Destination Management Services SL
B98938459
Tourism agency registration code: CV-Mm2033-V
Registered in the Commercial Register of Valencia,
Volume 177814, Book 7611, Folio 159.