TOURS & EXPERIENCES IN VALENCIA
TOURS & EXPERIENCES IN VALENCIA WITH PRE-SELECTED GUIDES
Valencia´s Finest is a "one-stop shop" . We will help you avoid the hit or miss process of interviewing dozens of potential suppliers on your own.
We make sure guides suit the kind of group they are assigned to, taking into account, among many other things:
Years of experience
Working with people is not easy, so we make sure you only get 
passionate, reliable and pleasant guides.
Language skills
Guides usually speak more than two languages, we make sure you get a 
guide whose first language is your language.
Specific knowledge 
Special interest groups should use guides
that can adapt to the subject of the tour.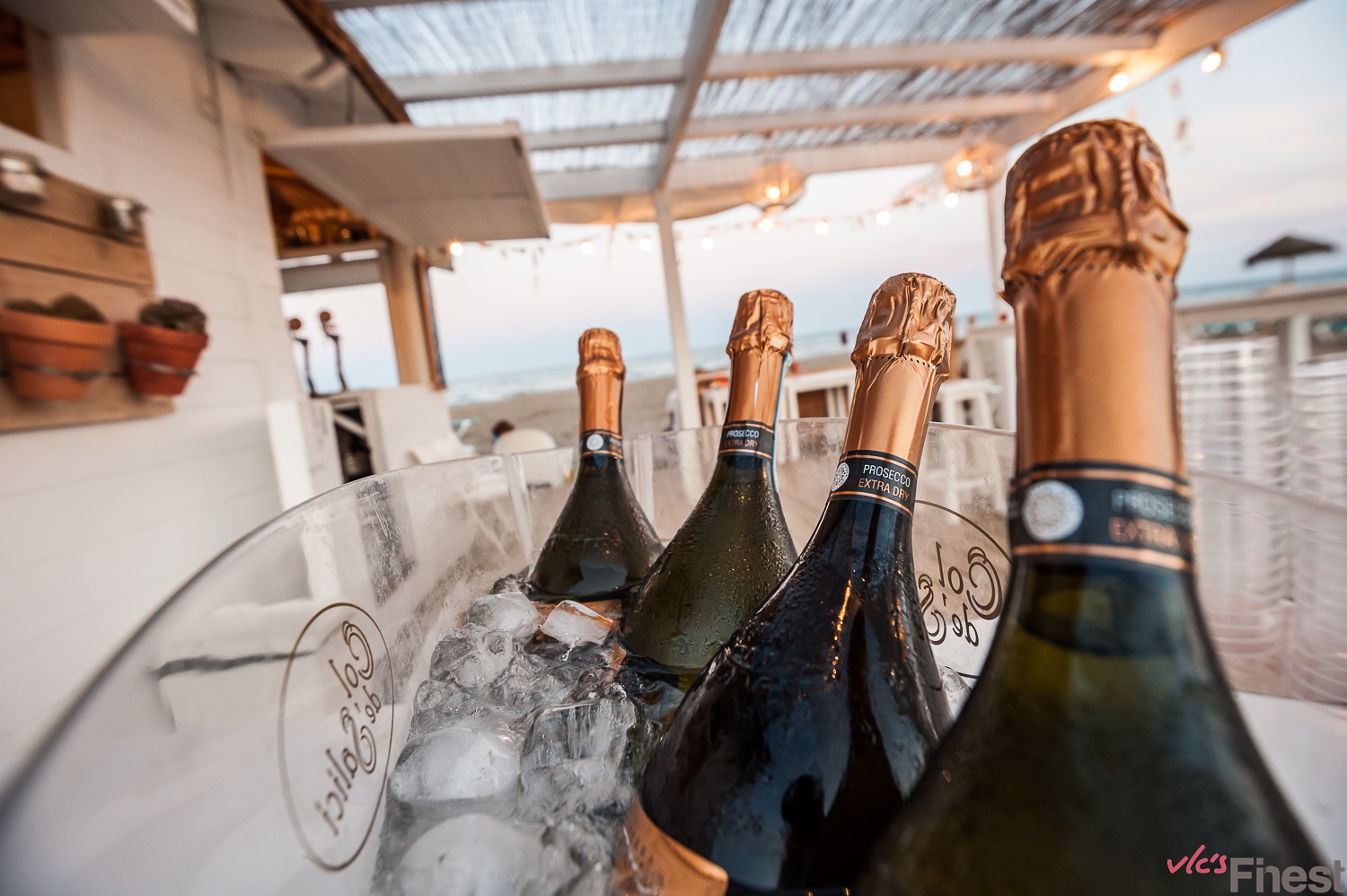 Our experienced guides will take you to the narrow streets of El Carmen for a genuine gastronomy tour.
You will try some mouth-watering tapas, authentic Valencian Paella, refreshing Sangria, wines, beer and the best ham Valencia has to offer. 
And of course, along the way our seasoned guides will make sure you get all the info you need about Valencian history, cuisine, monuments and lifestyle.
Different areas of the old town – "Ruzafa" "El Ensanche" "El Carmen" Beach Area "Malvarrosa" "Patacona"
Prices depend on number of Tapas Bar stops, drinks included and number of pax. Contact us for a customized offer.
Unlimited number of groups
GUIDED TOUR VALENCIA FINE ARTS MUSEUM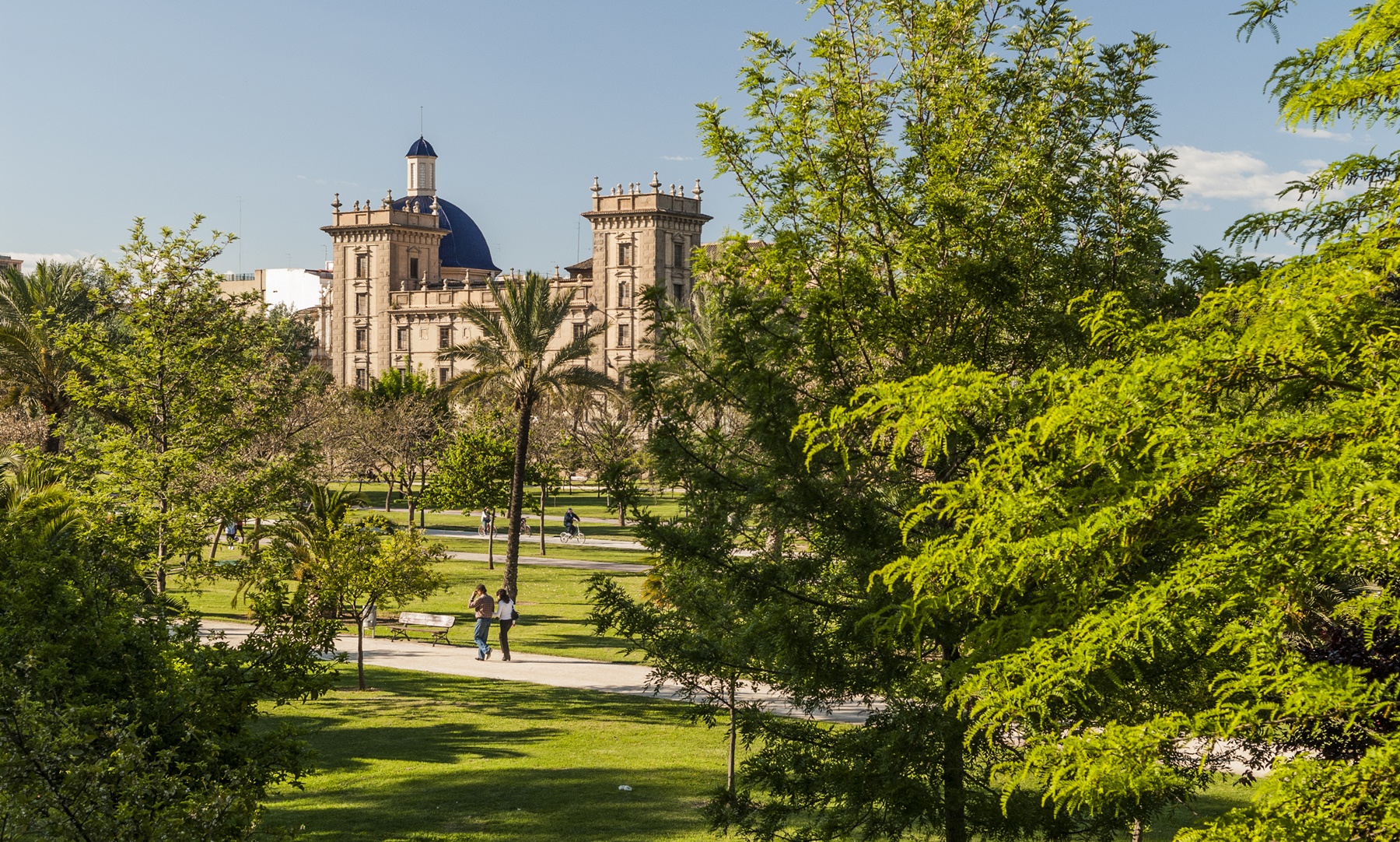 The Valencia Museum of Fine Arts, also known as the San Pío V Museum, is one, if not THE, most important museum in the Region of Valencia. It was founded in 1837 in a 17th-century Baroque building. It contains an important gallery and a large collection of drawings & sculptures, The collection of Gothic panels stands out because of its size & quality.
Most recently a collection of Valencia´s own, Joaquin Sorolla was added to the wide repertoire of the Museum.
Our team will tailor a tour for you and your clients, co-workers and family members.
Altea is a beautiful small town close to Alicante and just a 1 1/2  hour drive from Valencia.
Its amazing views and whitewashed houses make the trip worthwhile.
 Parish church "Virgin of Consuelo"
Whitewashed houses
Cobbled streets
Fishermen quarter
1.30 hour drive from Valencia
Prices depend on the number of pax and season. Contact us for a quotation for guides, buses, entrance fees & audio guide system.
Staying in Valencia, but looking for a full day excursion? The old quarter of Requena with its men – made caves is the right choice for you. Around 70 km from Valencia it is easily reachable by bus. Let our expert guides tell you everything about the region, Viticulture and the town itself.
50 minute drive from Valencia
5 hours (lunch, caves & selected vineyard visit included)
Prices depend on number of pax and season. Contact us for a quotation for guide, bus, entrance fees & audio guide system.
El Cid Palace 
San Nicolás Church
Santa María Church
La Villa 
Our experienced guides and comfortable buses will take you to Xativa, the birthplace of the painter José Ribera "El Españoleto" and of Pope Borgia Alexander VI.
The rich artistic & historic heritage of the old town and the Xativa Castle will be worth your time.
1 hour drive from Valencia
Prices depend on number of pax and season. Contact us for a quotation for guide, bus, entrance fees & audio guide system.
Plaza Nápoles y Sicilia 4
46003 Valencia
Spain
Valencia´s Finest
Finest Destination Management Services SL
B98938459
Tourism agency registration code: CV-Mm2033-V
Registered in the Commercial Register of Valencia,
Volume 177814, Book 7611, Folio 159.